Solar Panel

Pigeon Proofing (Part 1)

If you have solar panels then you may have a problem with pigeons and may need Solar Panel Pigeon Proofing.  Pigeons nest in all sorts of places such as trees or derelict buildings, however if you think about it, solar panels are the perfect place for them to live. The solar panels give the pigeons protection from the weather but also predators, hunting for the pigeon eggs and young chicks. I have written this guide to highlight the problems this can cause and also suggest how we would normally resolve the problem as a professional pest control company. We have completed over 600 bird proofing jobs on solar panels so have experienced the good and bad and therefore will be covering the following during this blog:
What problems do pigeons cause living under solar panels?
Bird mite infestation caused by pigeons under solar panels.
Self-help and safety when dealing with pigeons under solar panels.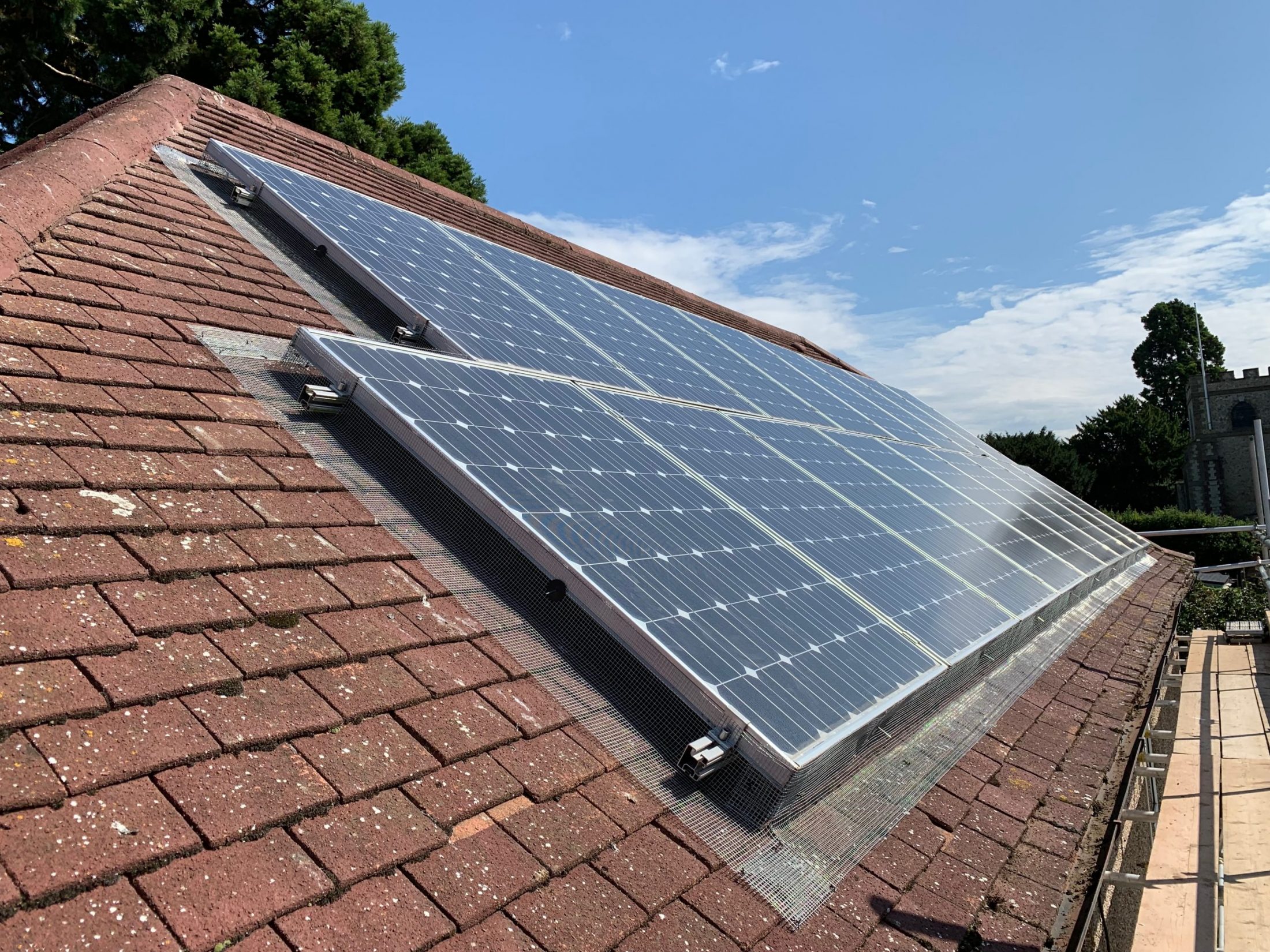 What problems do pigeons cause living under solar panels?
Pigeons create all kinds of problems, to start they will build a nest, so they bring lots of twigs and nest making material under the panels. When it rains this then washes down into the gutter and can block the gutter causing it to block. The next problem is the bird mess, pigeon guano is hazardous to health and can be a slip hazard and having a number of pigeons living on your roof can create a lot of mess and the bird guano has acid properties which can burn into your paint work of your car if left. Pigeons also make a lot of noise in the early hours of the morning when they awake, this travels trough the roof and can wake you. The final and worst problem that pigeons can bring by living under your panels is infesting your home with bird mite.
Bird mite infestations caused by pigeons under solar panels.
Bird Mite is a biting insect that lives on blood. They live in bird nests and survive on the pigeons and then with time they spread into the house. They are very small, the size of a pin head and although they are not keen on human blood, they are survivalists so will do what they need to do to live. Because of there size they are sometimes hard to detect immediately but once the biting starts you will soon know there is a problem and by this time they will have already spread. But don't panic, this is a very easy and straight forward problem to solve and very quickly. With so good housekeeping you may be able to resolve the problem yourself, however if not then a very effective and fast acting treatment is available from a good qualified pest control company such as Pest-Tech Ltd.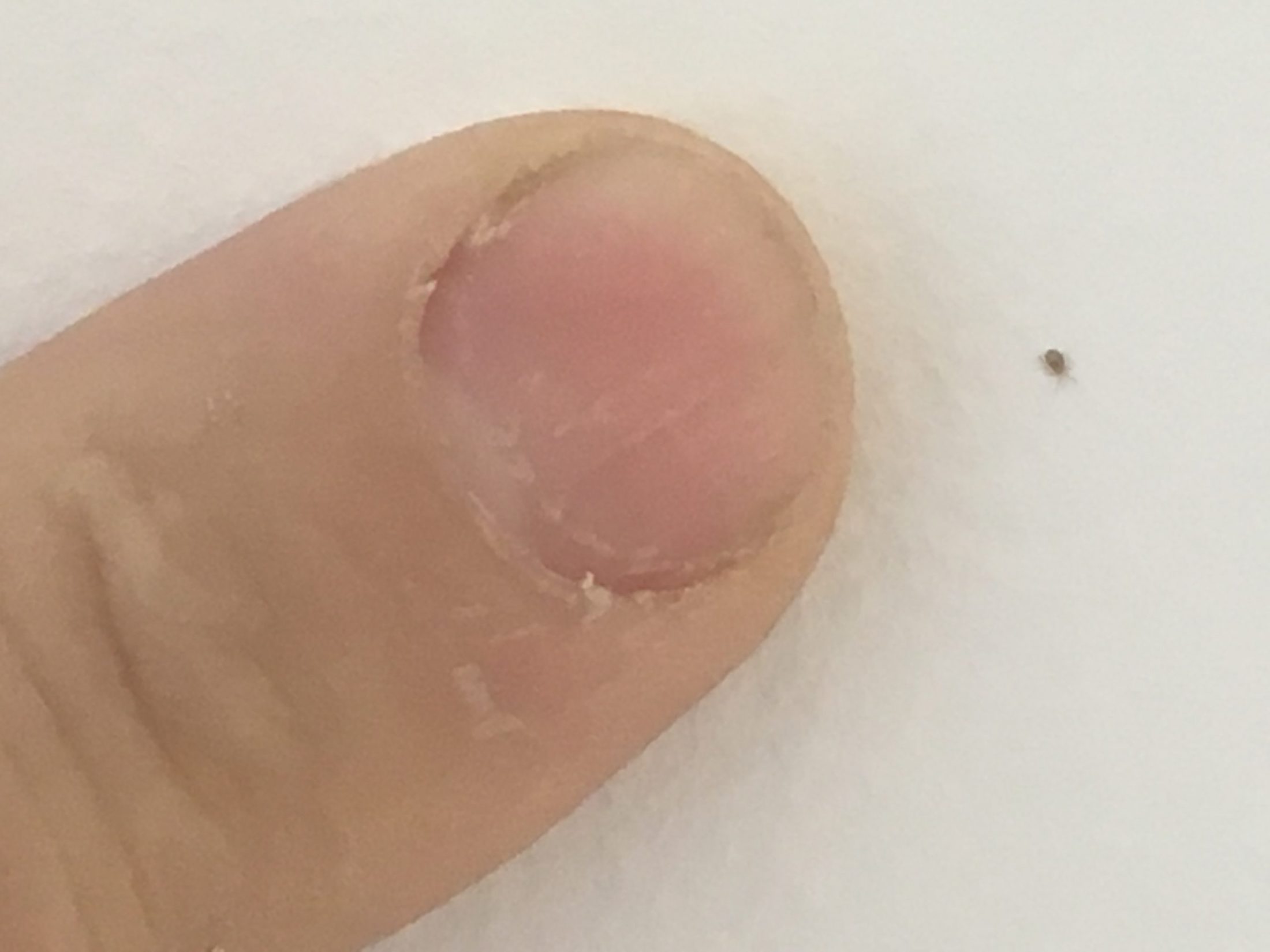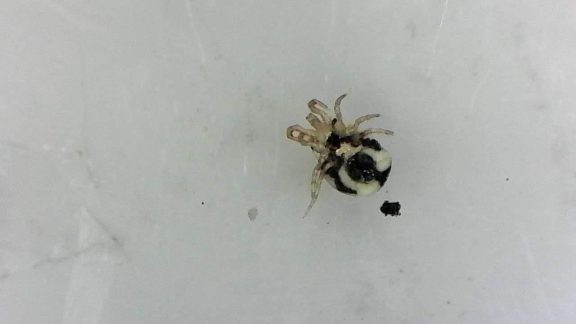 Self-help and safety when dealing with pigeons under solar panels.
Once pigeons have moved in then it is recommended that you take action as soon as possible. You may decide you are going to try to resolve the problem your self and that is fine as long as you are safe. If you have not worked on a roof before it can be a dangerous place and that's why we have the safety equipment available to us to do exactly that. I have also in the past had customers that have taken things into their own hands and borrowed a pellet gun to resolve the problem, this is really not a good idea as you may firstly cause an accident with a stray pellet, but also break the law when it comes to firing on your land and the fall of shot. Second to that of course is the fact that the solar panels are of glass build up.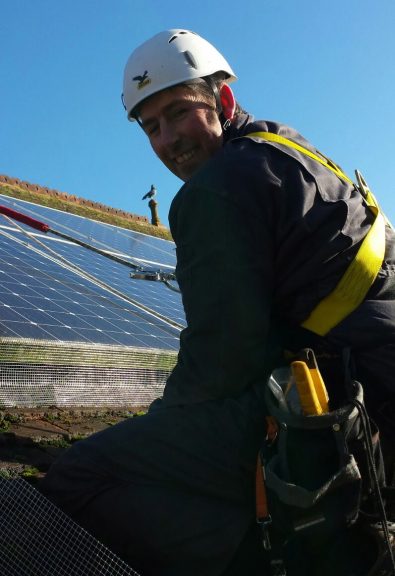 This blog is to be continued in Part 2 HERE
If you need help with Solar Panel Pigeon Proofing then Pest-Tech can help you. Give us a call to book a free survey.
Pest-Tech Ltd Bio
Pest-Tech Ltd was formed in 2014, prior to this, Kelly served in the Royal Engineers for a full career of 25 years from Private to Regimental Sergeant Major and then finishing as a Captain. We are a Maidstone based business, operating across Kent and deliver all the usual pest control services. As well as Pest Control, Wildlife Management and Bird control, Pest-Tech also specialise in Bird Proofing Solar Panels. We are members of the BPCA (British Pest Control Association) demonstrating our gold standard service.